We have been repairing and remanufacturing telecommunications equipment since 1979 and we have put our experience to work in the mobile device market.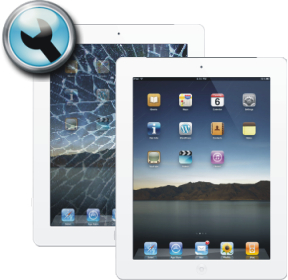 There are a lot of mobile device repair centers out there.
So what sets us apart?
We are uniquely suited to handle high volume multi-site repairs for enterprise, large companies,  municipalities, school systems, colleges and universities and government agencies. Our experience in delivering custom solutions to meet the needs of our customers make us more than a repair center, we help remove many of the hassles that surround the management of any repair initiative.
And with over 34 years of experience remanufacturing telecom and IT equipment, we have streamlined the repair process. So, if your IT department is looking to simplify your mobile device repair process, we are the company you're looking for.
We are currently specializing in iPad, iPhone and iPod Touch repairs, but please contact us if your company or institution is looking for bulk repairs on other devices such as HTC, LG, Samsung or Motorola.
As a company, we are TL9000 and ISO 9001:2008 registered and an award-winning remanufacturer.
Call us at 1.800.525.4300 for more information or to get started today!