We buy and sell voice and data networking hardware from over 50 OEMs including AVAYA, Nortel and Cisco. We sell remanufactured, new and unused equipment and we offer top-dollar for excess inventory and displaced telecommunications hardware.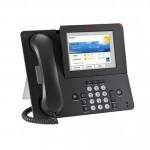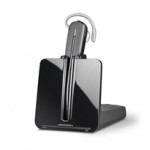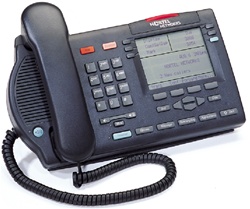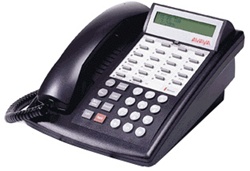 Our Commercial Voice Sales division works with installers, interconnects, distributors, RBOCs and authorized resellers.
Our End User Voice Sales division works with Fortune 1000, hospitals, universities and SMBs.
Our Data Network Sales division works with cable service providers, competitive local exchange carriers (CLECs), data centers and RBOCs.
Our Purchasing Division buys out of service, used and new voice and data network hardware.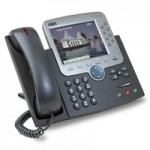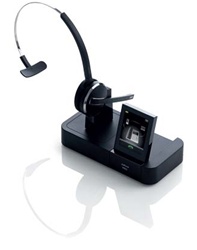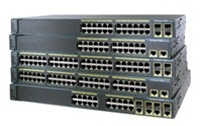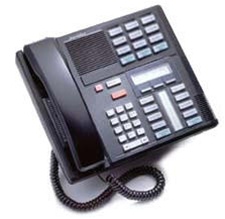 Looking to buy, or sell, telecom equipment? Call us at 1.800.525.4300.