At Telesource, we don't just repair we remanufacture IT equipment to original OEM quality and specifications. Our industry-leading remanufacturing process ensures equipment from us looks and performs like new. We stand behind our products with a full one-year warranty.
We are able to remanufacture equipment from more than 50 different OEMs. All testing and repair is performed at our state-of-the-art depot repair center in Bensenville, Illinois by trained and certified technicians. Our repair and remanufacturing processes are in compliance with original manufacturer specifications and subject to rigorous testing throughout the process. And , all of our repair warranties meet or exceed those of the manufacturers.
We have won numerous awards for quality repair, including the Verizon Repair Vendor of the Year and the Teleconnect Refurbishing Excellence Award and we are TL9000 and ISO9001 registered.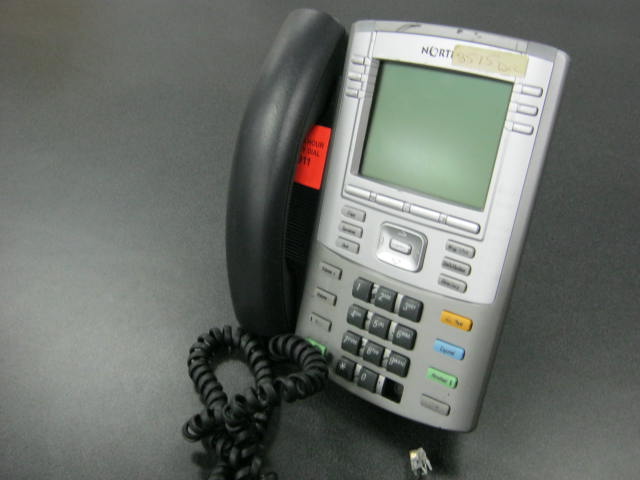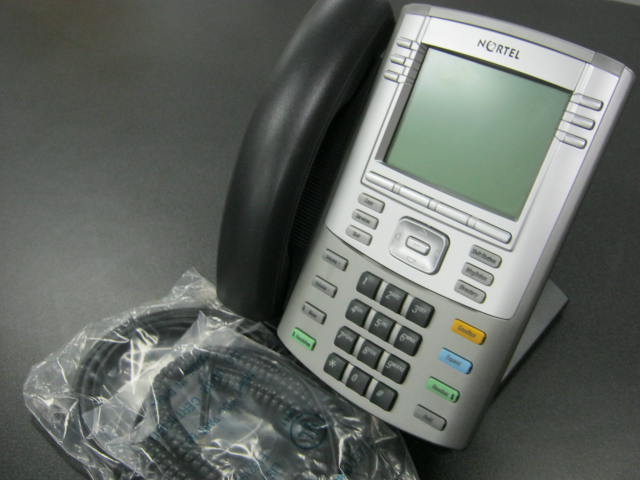 Our Phone Repair and Remanufacturing Process
When your phones arrive at our Midwest Production Center, Telesource breakdown teams disassemble the phone sets and place Unique IDentifier tracking tags on the components for later identification. After disassembling, the housings are washed and sterilized in an ultrasonic cleaning process and sent through our finish removal process and cleaned once more.
Then the housings are thoroughly inspected to ensure only perfectly intact housings are being used in the remanufacturing process. If the housings are damaged they are repaired with a durable patching material, sanded and buffed until the damaged area is no longer discernible. If a housing cannot not be repaired, we replace it.
The housings are then put through our engineered coatings process, which includes a finish with a UV-blocker and colors that precisely match those of the OEM.  After the finish is set in the high-temperature drying tunnel, they are buffed and once again inspected for quality.
Meanwhile, internal components are tested, and if necessary, repaired at the circuitry level. Certain circuitry components (irregardless if currently working) are replaced as a proactive way to ensure that the equipment will work for many years to come.
After thorough testing and diagnostics on the circuitry equipment, the housings are then reunited with the internal components and reassembled. Phone sets that came in with a handset cord, line cord and keycaps/desi strips will have those parts replaced. Then the finished phone set is once again tested before final packaging. The end result is a phone that looks and works like new, as if direct from the OEM.
Need a repair? Call us at 1.800.525.4300.