Jeff Aitcheson, Senior Account Manager, Commercial Sales 

Jeff is a Senior Account Manager with Telesource. His responsibilities include sales to the resale industry, interconnects, and distributors. He enjoys developing client relationships, the people he deals with on a daily bases are not just customers, they're friends. Jeff says, "I always go to the wall for my clients; I never forget that they are the reason I'm here…I never forget it." Jeff's dedication to his clients has been proven time and time again, as he's received numerous accolades for customer satisfaction and sales achievement. Jeff has worked in the Midwest Production Center in Bensenville, Illinois and is currently located at the World Headquarters in Pontiac, Michigan.
Sally Aitcheson, Account Specialist, Commercial Sales 

Sally started working at Telesource in November 1999 as the receptionist at the World Headquarters, but quickly moved up within the organization. She was promoted into the laptop repair division as a purchasing agent. Soon after moving into purchasing, she was put in charge of several customer accounts, including two large clients.
Currently Sally holds the position of Commercial Account Specialist. Sally manages several of her own accounts and she is in charge of assisting the commercial account managers with their customers. Her philosophy on the business is "I'm not only here to assist the salespeople, I'm also here for the customer's needs. My work day is not over until the customer is satisfied."
Mark Kinstle, Avaya Market Maker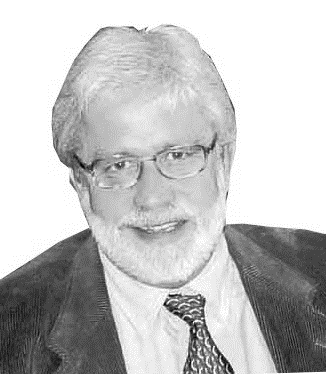 Mark joined Telesource in 2006 as our Avaya Product Manager and has over 20 years experience in the Avaya, Lucent, and AT&T telecommunications product lines. His experience covers all aspects of Avaya purchasing and commercial sales.
Mark has also consulted in assessing valuations of corporate communication assets as well as deriving residual values for the leasing industry.
Mark's sound business ethics and belief that "relationships" do matter and should never be minimized has given him many long-standing customers and vendors.
Bill Pomy, Senior Account Manager, Commercial Sales 

Bill Pomy is a senior account manager in our commercial voice networks division. Since 1988 Bill has been working in the communications industry, focusing on large accounts such as OEMs, telephone companies and interconnect companies.
Bill was honorably discharged from the United States Navy in 1975 after four years of service in Naval aviation in Southeast Asia. Upon returning home, Bill started his college career at Columbia State Community College on a basketball scholarship. He finished the year on the dean's list and the team made it to the Final Four in the national tournament and finished seventh in the nation. Bill graduated from the University of Tennessee with a BA in 1978 and an MBA in 1980.
Heavily involved in community service projects, Bill assists the "Room at the Inn" with his time and financial support. This is a program to help the homeless by providing hot meals and warm, safe shelter during the cold months of the year. He is also involved with "Habitat for Humanity," which is a privately funded program to help low income families own their own home and share in the American dream.
Bill Rudcki, Senior Account Manager, Commercial Sales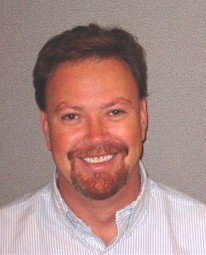 Bill Rudcki is a senior account manger in our commercial voice networks division. Bill's focus is wholesale and commercial sales. Bill joined Telesource in 1990 and has over 25 years of market experience providing Nortel, Avaya, Cisco and other OEM product lines.
Bill graduated in 1986 with a B.A. in Communications from Michigan State University. He currently resides in sunny Destin, Florida.