Mark Kinstle, Avaya Market Maker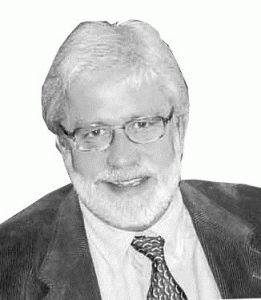 Mark joined Telesource in 2006 as our Avaya Product Manager and has over 20 years experience in the Avaya, Lucent, and AT&T telecommunications product lines. His experience covers all aspects of Avaya purchasing and commercial sales.
Mark has also consulted in assessing valuations of corporate communication assets as well as deriving residual values for the leasing industry.
Mark's sound business ethics and belief that "relationships" do matter and should never be minimized has given him many long-standing customers and vendors.
Gloria Ruelas, Purchasing Agent
Gloria joined the Telesource team in June of 1990 and moved to Purchasing in 1999. Gloria has proved to be a true assets to the sales team. Her tough negotiating skills have helped to lower the companies cost of equipment and those saving have been passed on to our customers.